Testimonials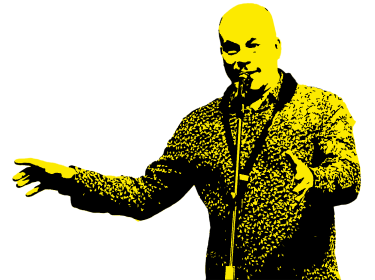 David Wise
The GX Games Convention in Kuwait is one of the many shows and events I've had the pleasure to attend around the world. I very much hope to visit again at some point in the not too distant future. Kuwait is a very safe destination and our visit was made so much more enjoyable from the warm welcome we received from everyone.If you ever have the opportunity to attend, you will make new friends and take home memories that will last a lifetime.
David Wise
Videogame Composer
Sean Schemmel
It was extremely exciting to visit the Middle East for the first time in the lovely country of Kuwait. The people were warm and friendly and the food was amazing! What surprised me the most was the level of passion the fans had for Dragon Ball, which made the trip extra special. I highly recommend it!
Sean Schemmel
Voice Actor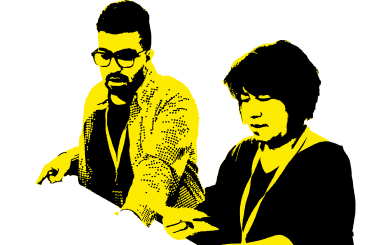 Bravewave Music
GX was a pleasure to attend in 2018 and 2019. It has given creators from around the world a rare chance to interact directly and closely with Kuwaiti video game fans, who have long supported our creative endeavors. Fikra offers top-class hospitality and has been attentive to our attendee's needs. Once the COVID-19 pandemic is behind us, we hope to be back in Kuwait in the near future!
Bravewave Music
Bravewave Music
Brjann Sigurgeirsson
I've had some of my most unforgettable expo visits at GX in Kuwait - and I've seen and lectured at quite a few international venues over the years. Before going the first time I wasn't sure what to expect, as Middle Eastern culture is quite different from that of Sweden. However, what preconceptions I may have had dissipated quickly. Yousif and the staff are incredibly welcoming and go the extra mile, and the convention itself is well organised, joyous and diverse. Kuwait is an interesting, friendly and relaxed place. I've attended GX multiple times, but have also been back to explore the country - and greater region - as a regular tourist. There are singular experiences to be had here, and I'd recommend staying for a few extra days around the event.
Brjann Sigurgeirsson
Thunderful Group CEO
David Philip Graham
I really enjoyed KBR/GX and my visits to Kuwait. The events were well run and very interesting, the people were very friendly and engaged in their local and worldwide communities, and the skill of the players, cosplayers, artists, and others in attendance was always impressive. More than that, I had great experiences with our Kuwaiti hosts and found lots of interesting things to do in Kuwait. Thanks, Fikra
David Philip Graham
Fighting Game Commentator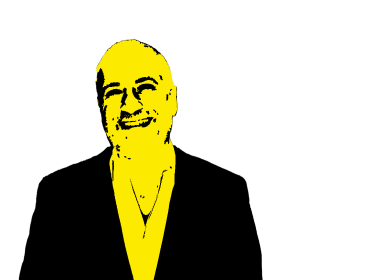 Eric Roth
I performed at GX as the music director/conductor and producer of A New World: intimate music from FINAL FANTASY, a chamber music concert of FINAL FANTASY music by AWR Music Productions (our company) and SQUARE ENIX (the renowned game developer). My experience with GX and Yousif was successful and rewarding. The composer Masashi Hamauzu was with us, and we all enjoyed our interactions with new friends and colleagues thoroughly. The performance itself was an unqualified success, with hundreds of appreciative and demonstrative audience members. I'm grateful for my experiences at GX and look forward to returning.
Eric Roth
Music Director